THE GOLF MONTANYÀ COURSE

Designed by David Thomas and opened in 1989, the course is considered one of the best kept secrets of the area.

The circuit is approx. 5.730 m from the yellow bars and 5.095 m from the red bars, in a par 72 of 18 holes. The course consist of four 3-par holes, ten 4-par holes and four 5-par holes. The first part differs technically and environmentally from the second 9 holes.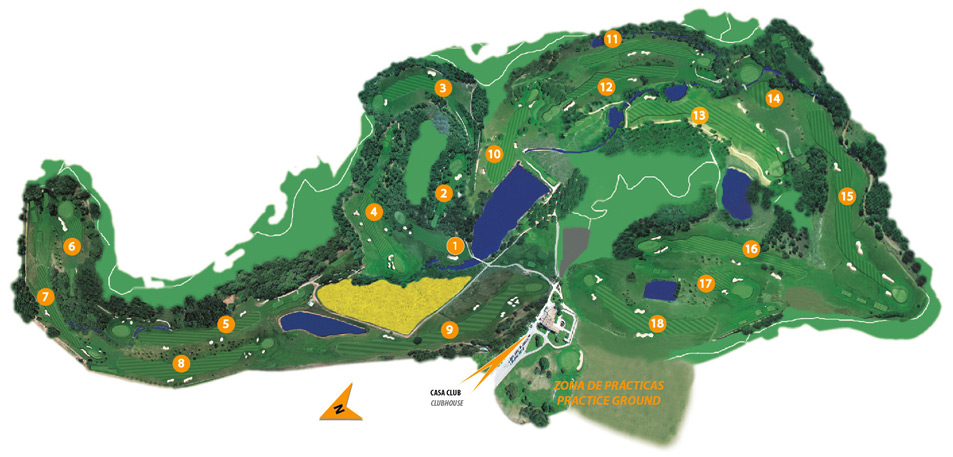 18

THE HOLES

72

PAR

5.730

m

YELLOW

5.095

m

RED